Design Talk #10 - "OBJECTIVES - Design for the Domestic Landscape"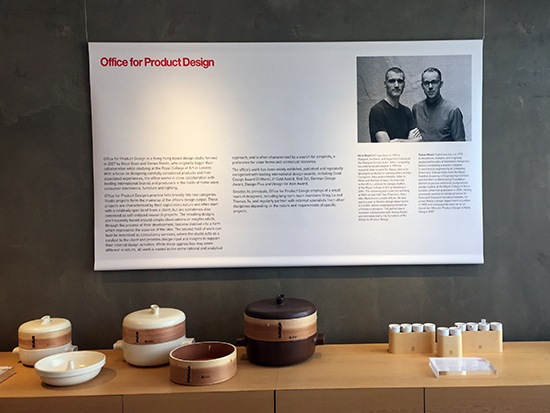 This is to remind you about our next Design Talk #10 on Thursday, June 11.
Have you registered yet?
Don't miss this opportunity!

DESIGN TALK #10
Date : June 11, 2015 6:30pm- Door Open, 7:00pm- Talk Start
Venue: Hub PMQ, 7/F Block A, PMQ (Central, Hong Kong)
Speaker: Nicol Boyd and Tomas Rosén
MC: Seiki Mori
Talk medium: English
Drink Reception: 8:00-9:00pm (at GOOD DESIGN STORE, H401 PMQ)
Free Admission
RSVP. Please send your name, E-mail adress, and number of attendees to dt@g-mark.org
First come first served.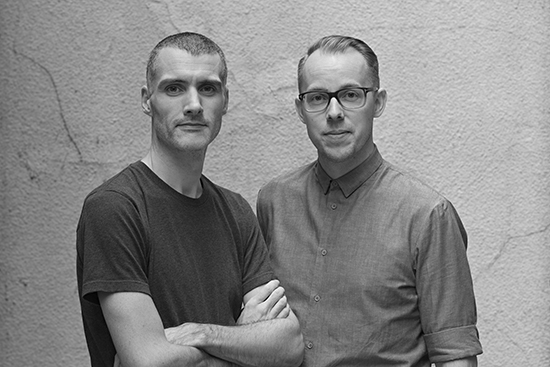 EXHIBITION
Date & Time : June 3 - July 11, 2015 12:00-20:00 daily
Venue : GOOD DESIGN STORE, H401 PMQ (Central, Hong Kong)
---

NEW ARRIVALS!
Check out our New Arrivals to see the latest new styles and shop brandnew items that just got released in HK.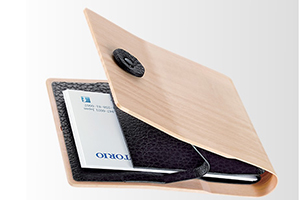 Card Case [Avan Wood]
by Storio.Co.,Ltd.
Designed by Storio.Co.,Ltd.

---
Avan Wood is made from the Japanese traditional technique which can be bend the wood beautifully. Good for gift.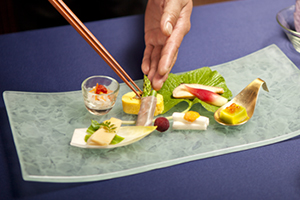 glass tebleware [RYUKYU AI GLASS]
by Glass Art AI Co,.Ltd.
Designed by Sayo Kotobuki (Glass Art AI), Kazuteru Murasawa (MURASAWA DESIGN)

---
The basic concept of RYUKYU AI Glass is to communicate and share the spirit and culture of Okinawa through artistic handmade glassware.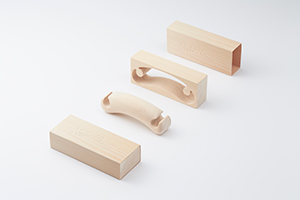 The handle for the shopping bag [Shake Handle]
by HARIYA.inc, Sakura inc.
Designed by HARIYA inc. Chief Executive Officer Seiji Hariya +Toshiki Osada

---
When you have heavy shopping bag is stuffed goods at shopping, it helps you to feel the weight to be mitigated.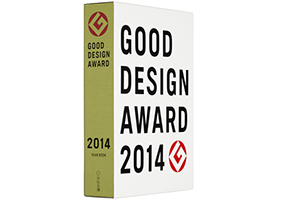 Yearbook GOOD DESIGN AWARD 2014
by Japan Institute of Design Promotion
Art Director : Kei Matsushita

---
It is an ultimate yearbook includes all the winners of GOOD DESIGN AWARD 2014.